Regular price
Rs. 760.00 INR
Regular price
Rs. 950.00 INR
Sale price
Rs. 760.00 INR
Unit price
per
Sale
Sold out
20% OFF
Authentic Ayurvedic Product - 100 gm / 3.53 oz
---
Aloe Vera Gel

Aloe vera Gel has been used for thousands of years due to its healing and softening properties.NatureCode Aloe Aqua Soft Gel is a naturally moisturizing and rejuvenating blend that soothes, refreshes, and hydrates the skin. It works wonders on the skin and deeply nourishes it. The pure aloe gel makes the face glow from within.
Water Mist
NatureCode's Flower Valley Water Mist is a revitalizing spray that will give a long-lasting refreshment on the go. It is an amazing way to soothe and replenish the skin. This calming mist hydrates and tones the skin and provides a rejuvenating feeling that lasts the whole day long. The luxurious floral fragrance of the mist awakens the senses and uplifts the mood. A sweet aromatic spritz at the beginning of the day makes the day better. With one spray the mist will make the skin smell wonderful!
Benefits
Aloe Vera Gel
This Aloe Vera Gel is a delightful blend of Aloe Vera extract, Rosehip Oil, Wheatgerm Oil, and Lavender Essential Oil. The aloe soothes and hydrates the skin. The infusion of Rosehip Oil, Wheatgerm Oil, and Lavender Essential Oil replenishes the natural moisture of the skin, brightens the skin, cleanses the skin, and improves the skin tone. With Naturecode Aloe Aqua Soft gel, the skin will look radiant and fresh all through the day.
Water Mist
The flower valley mist is a soothing spray made with exquisite botanical ingredients. The Roses provide a gentle, naturally hydrating, and fresh feeling to the skin. The Aloe Vera Extract provides nourishment and rejuvenates the skin. The Glycerin moisturizes and makes the skin feel softer and smoother. Along with the other ingredients the revitalizing Cucumber Extract gives the skin a cooling effect and acts as a toner. Naturcode's Flower Valley Water Mist is the sheer goodness of nature delivered in a bottle!
Application Ritual
Aloe Vera Gel
Take a small amount of Aloe Vera gel. Apply it gently to your face and massage into the skin using your fingertips. Use it Daily , AM and PM. Do not forget to apply it in the mornings & before bedtime!
Water Mist
Spray the mist on your face and body to get a rejuvenating and refreshing feel.
Use it AM&PM Daily. But Don't miss out the morning.
Friends
Aloe Vera Gel
For all skin types
Follow through with moisturizer and SPF
Ayurvedic Proprietary Product
For external use only
Water Mist
For all skin types
Follow through with moisturizer and SPF
Ayurvedic Proprietary Product
For external use only
Offers
1. Get 10 % off on orders above Rs 699 /-
2. Extra 5% off on prepaid payment
View full details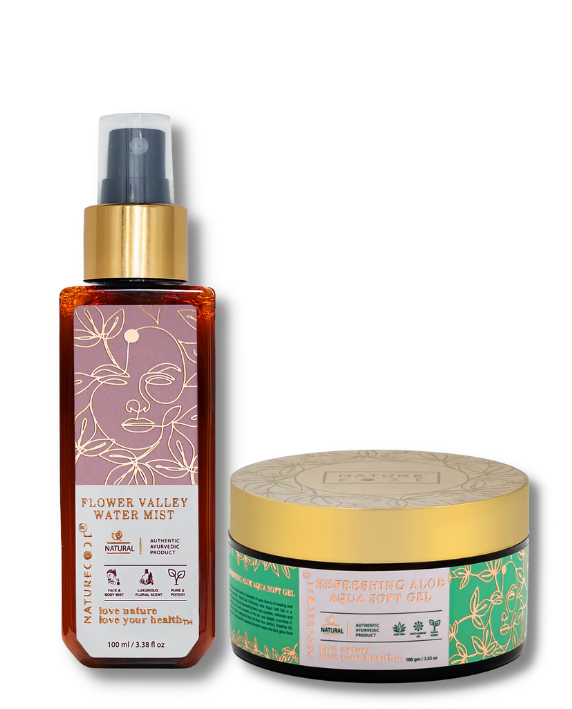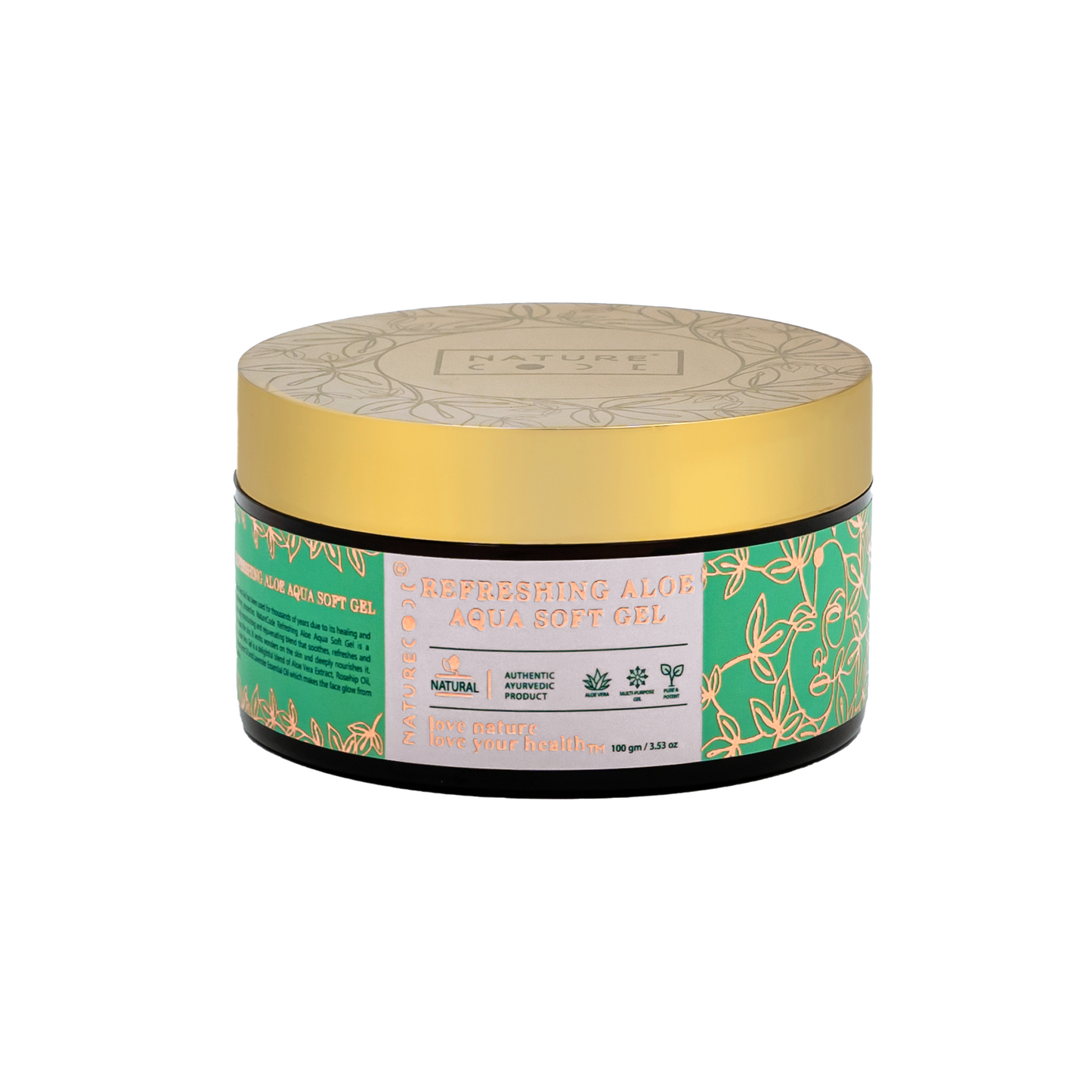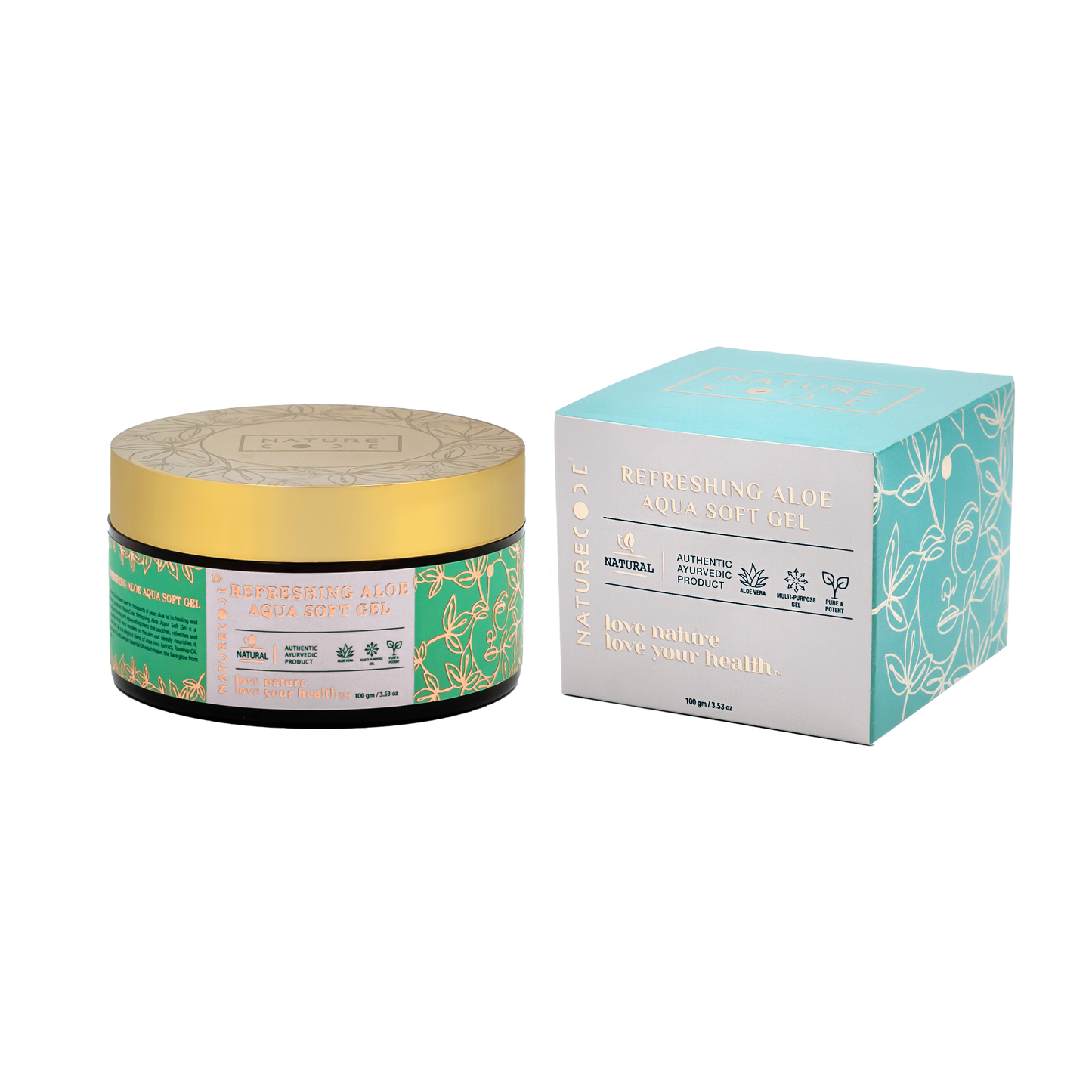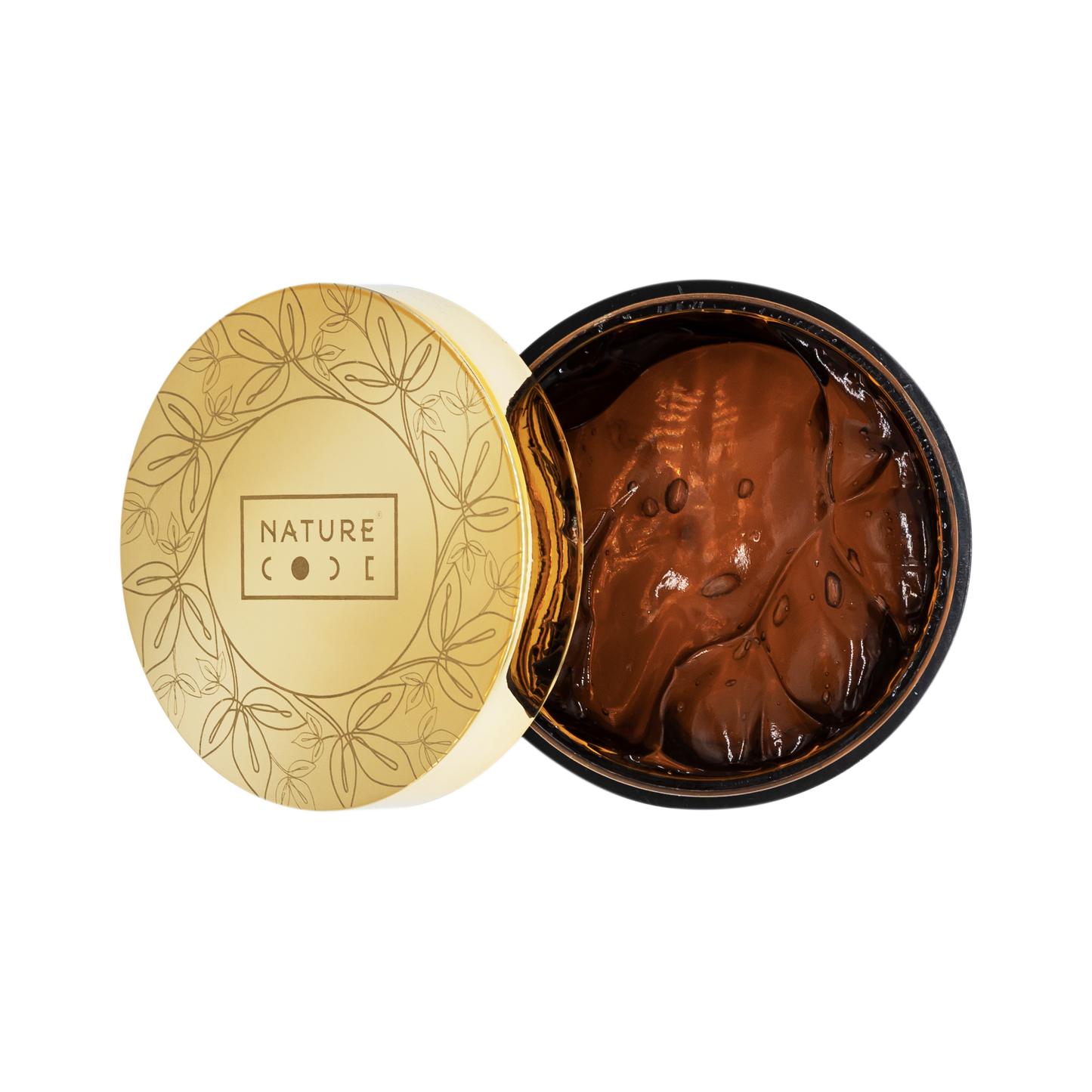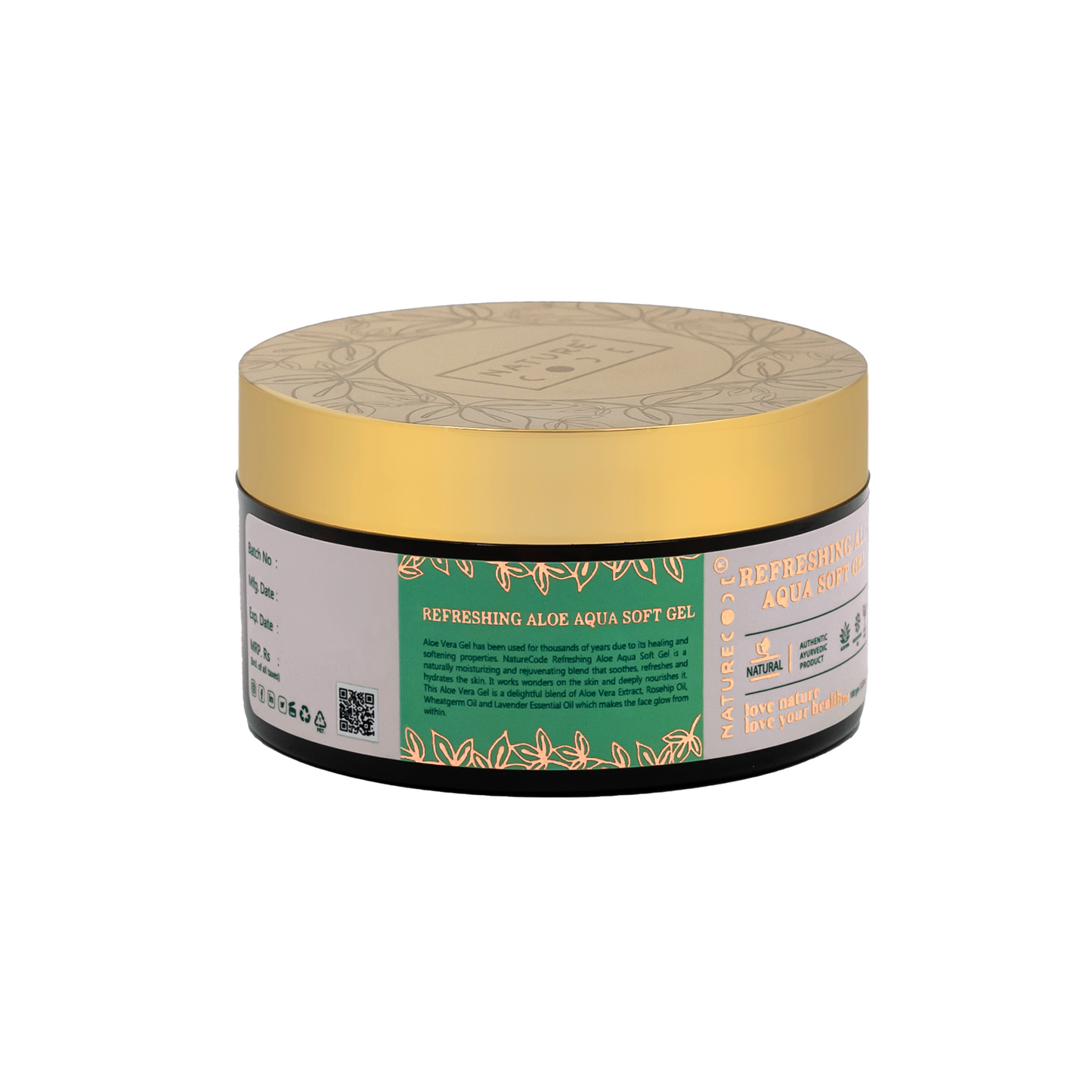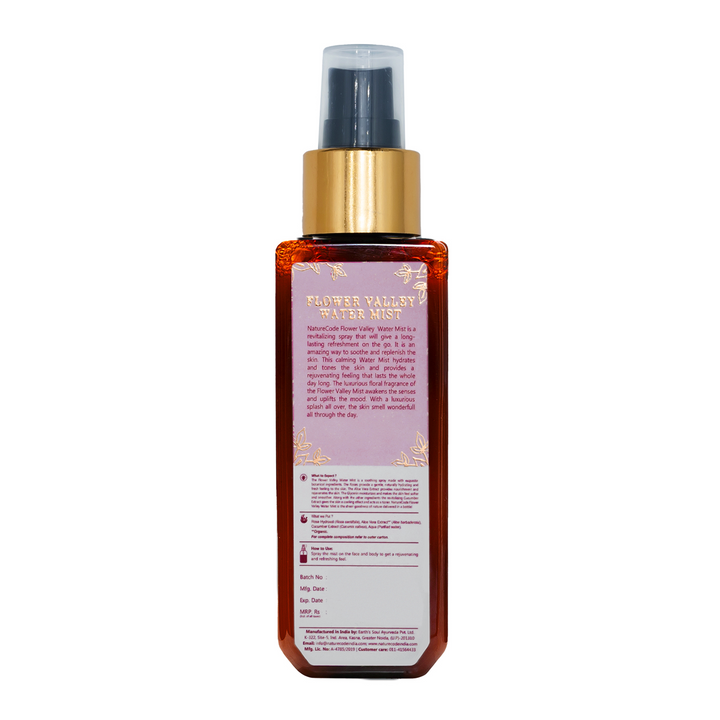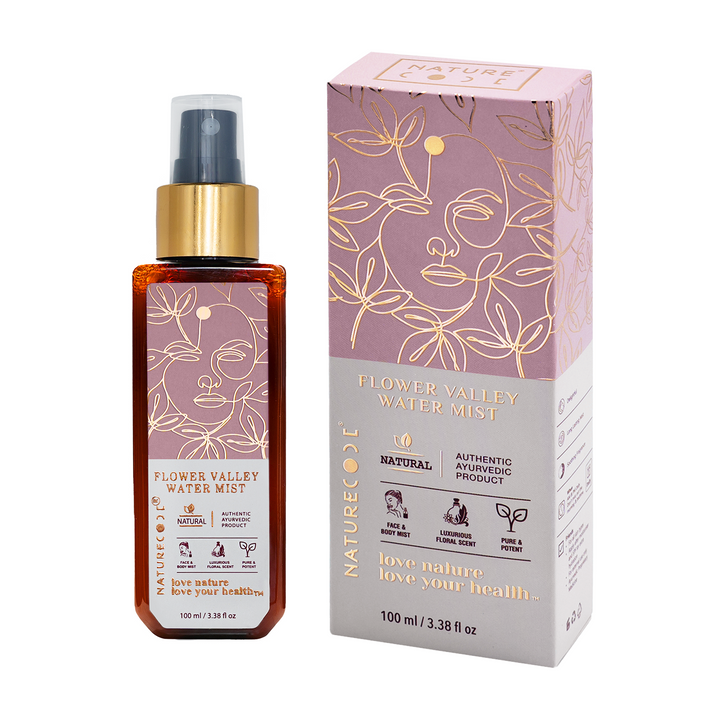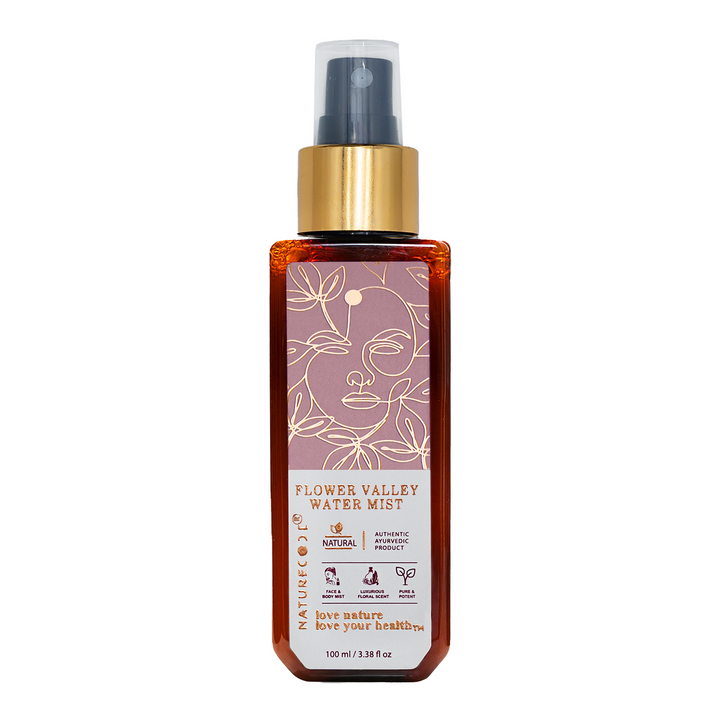 Happy Customers