Regular price
Rs. 1,340.00 INR
Regular price
Rs. 1,675.00 INR
Sale price
Rs. 1,340.00 INR
Unit price
per
Sale
Sold out
20% OFF
Authentic Ayurvedic Product
100 ml / 3.83 fl oz
---
Hair Oil
NatureCode Keshvani Hair Oil is a nourishing solution for all your hair woes. It is made using the finest Ayurvedic ingredients like Bhringraj, Methi,Gudhal Pushp, and Curry Patta that prevent splitting and dandruff, combat hair fall, and stop scalp infections. Along with these, Keshvani is infused with Sesame Oil, Olive Oil, Neem Oil, and Coconut Oil which lend moisture to your hair and prevent dry scalp.
Hair Conditioner
NatureCode's sulphate and paraben free Hair Conditioner is an exotic fusion of Earth's precious botanical ingredients. The hair conditioner is a blend of the rich elements that nourish the hair and give it a natural bounce and shine. Aloe Vera along with ingredients like Sweet Almond Oil, Hibiscus Extract, Shea Butter, and Lavender Essential Oil, make the hair look silky smooth after application. Give the tresses limitless love with this multi-beneficial hair conditioner!
Hair Cleanser
NatureCode's sulphate and paraben free, mild hair cleanser is a blend of remarkable ingredients that are deeply embedded in Ayurveda. This potent Ayurvedic formula gently cleanses the scalp and replenishes it with the goodness of oils present in it. The versatile ingredient Aloe vera along with other beneficial ingredients like Tea Tree Oil, Lavender Oil, and Geranium Oil, provide nourishment and gives voluminous hair . Make this cleanser a part of the hair care routine and bid adieu to all the hair worries and get gorgeous hair!
Benefits
Hair Oil
The oil is enriched with natural herbs and oils to promote hair growth and give your hair a lustrous and voluminous look. Blended with natural ingredients, this oil will make the hair feel better after every massage. This is an intensive regime to add shine, strength, and thickness to the hair.
Hair Conditioner
The Sweet Almond Oil blends with the Hibiscus Extract to rejuvenate the hair. Shea Butter and Aloe vera deeply condition and nourish the hair and leave it soft and silky. Lavender Essential Oil along with Wheat Germ Oil gives the hair a glamorous tone. With the regular use of this mild conditioner, witness a wonder happen in the hair.
Hair Cleanser
The healing Aloe vera soothes the scalp and thoroughly conditions the hair. The Tea Tree Oil present in the cleanser removes toxins from the scalp and promotes healthy hair. Lavender Oil and Geranium Oil prevent thinning and regulate the dryness in the scalp. With regular use, the hair will look visibly healthier and it will give the hair a dazzling lustre.
Application Ritual
Hair Oil
Warm the oil and apply it gently to your scalp till the ends of your hair. Leave it overnight so that it works its magic on the scalp or if you are in a rush you can keep it for 30 minutes so that it conditions the hair.
Use this twice a week for the best results.
Wash it off with NatureCode mild Hair Cleanser & Conditioner

Hair Conditioner
How To Apply?
Apply the conditioner gently on wet hair, moving slowly from the roots towards the tips .Leave for a few minutes and rinse it off.
Use this twice a week for the best results.
Use NatureCode mild Hair Cleanser before applying conditioner for the best results
Hair Cleanser
Apply the cleanser on wet hair. Massage it gently into your scalp to form a rich lather .Rinse and repeat (if it is required).
Follow up with a NatureCode mild Hair Conditioner to get shinier and frizz-free hair
Use this twice a week for the best results.
Key Ingredients
Hair Oil
Hair Conditioner
Hair Cleanser
Friends
Hair Oil
For all hair types
Wash it off with mild shampoo & conditioner.
Ayurvedic Proprietary Product
For external use only
Hair Conditioner
For all hair types
Use a mild shampoo before applying conditioner for the best results.
Ayurvedic Proprietary Product
For external use only
Hair Cleanser
For all hair types
Follow up with a mild conditioner to get shinier and frizz-free hair.
Ayurvedic Proprietary Product
For external use only
Offers
1. Get 10 % off on orders above Rs 699 /-
2. Extra 5% off on prepaid payment
View full details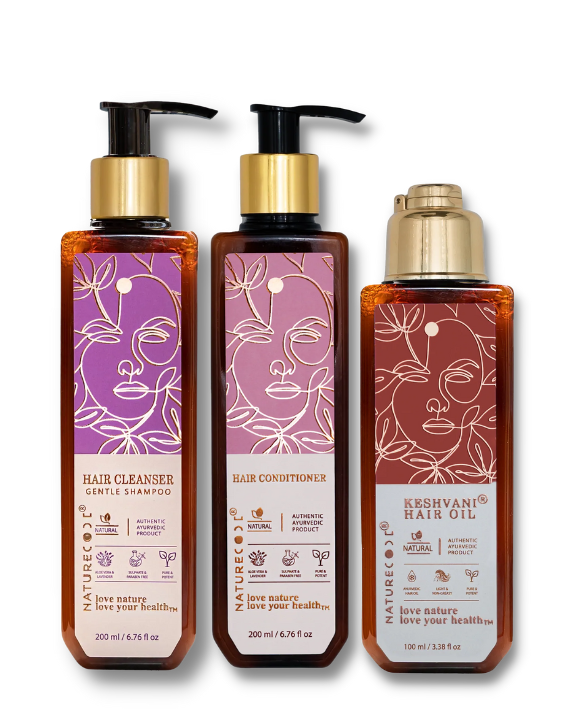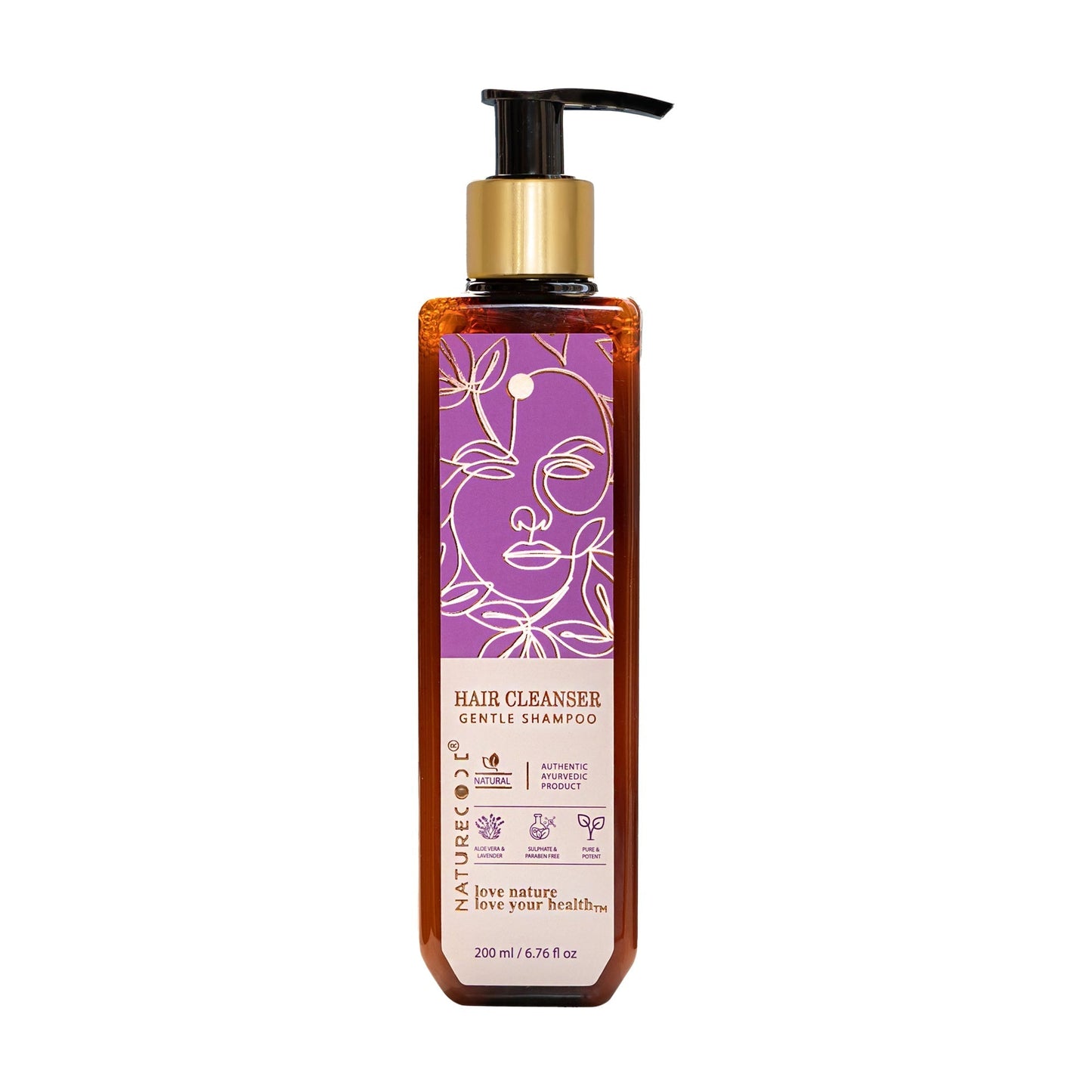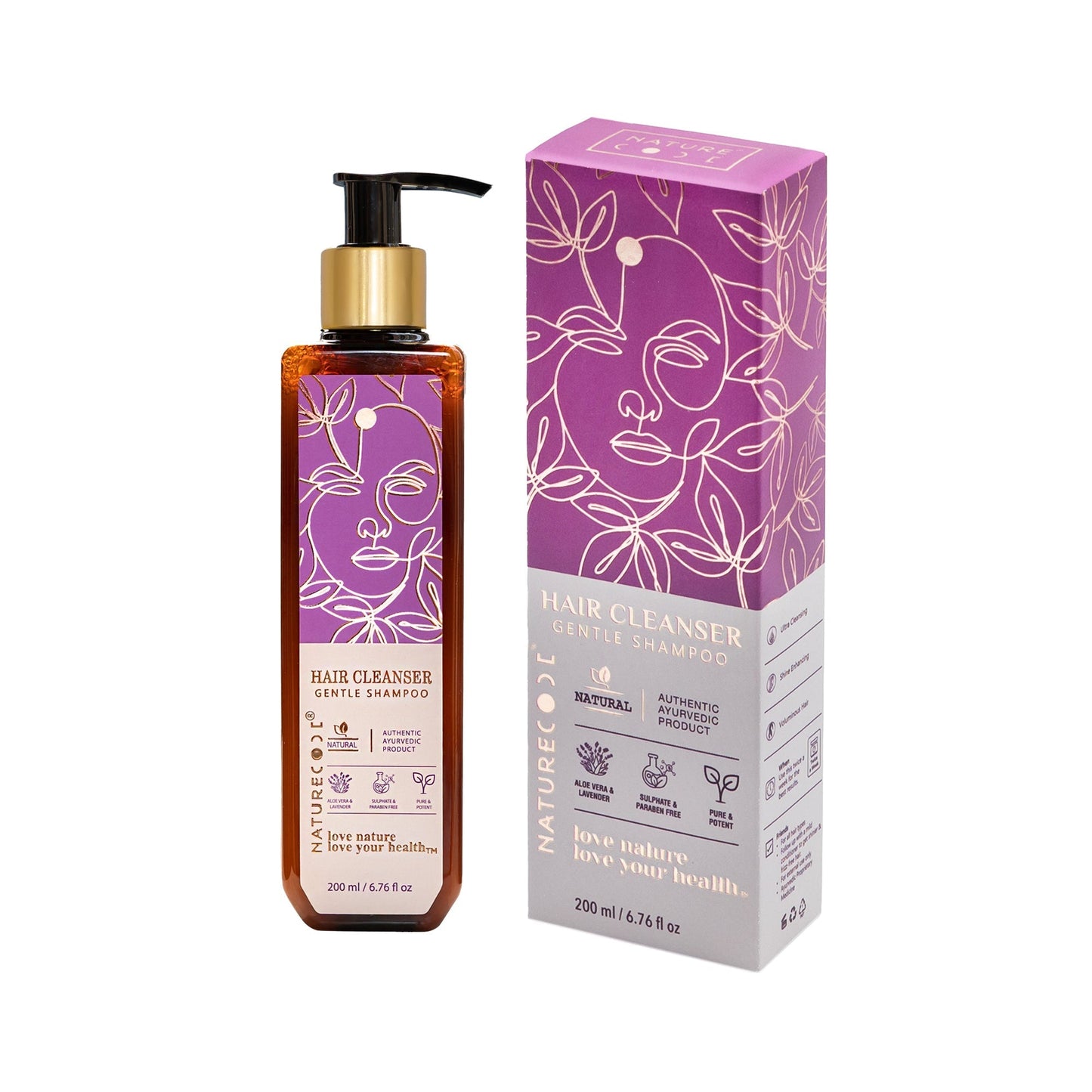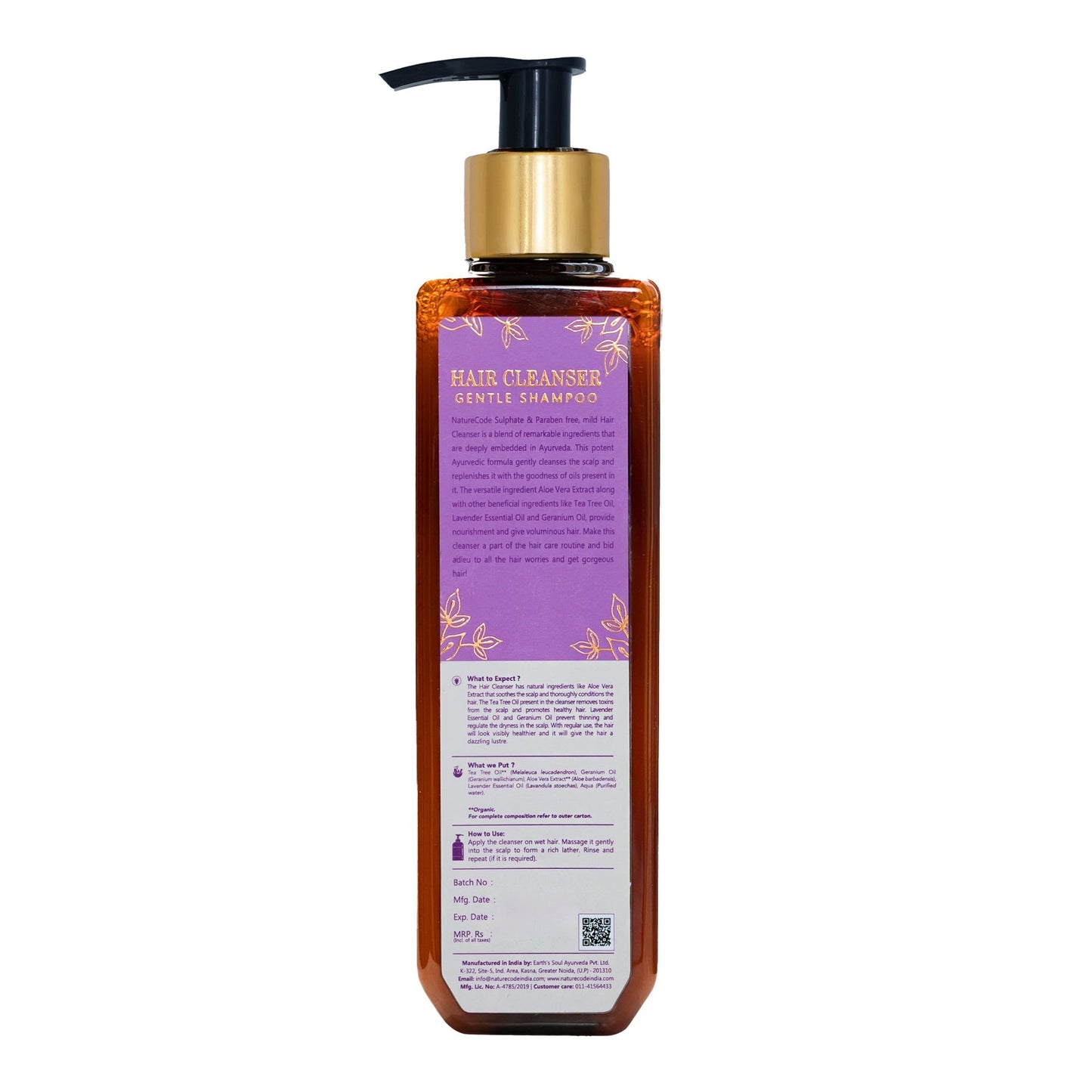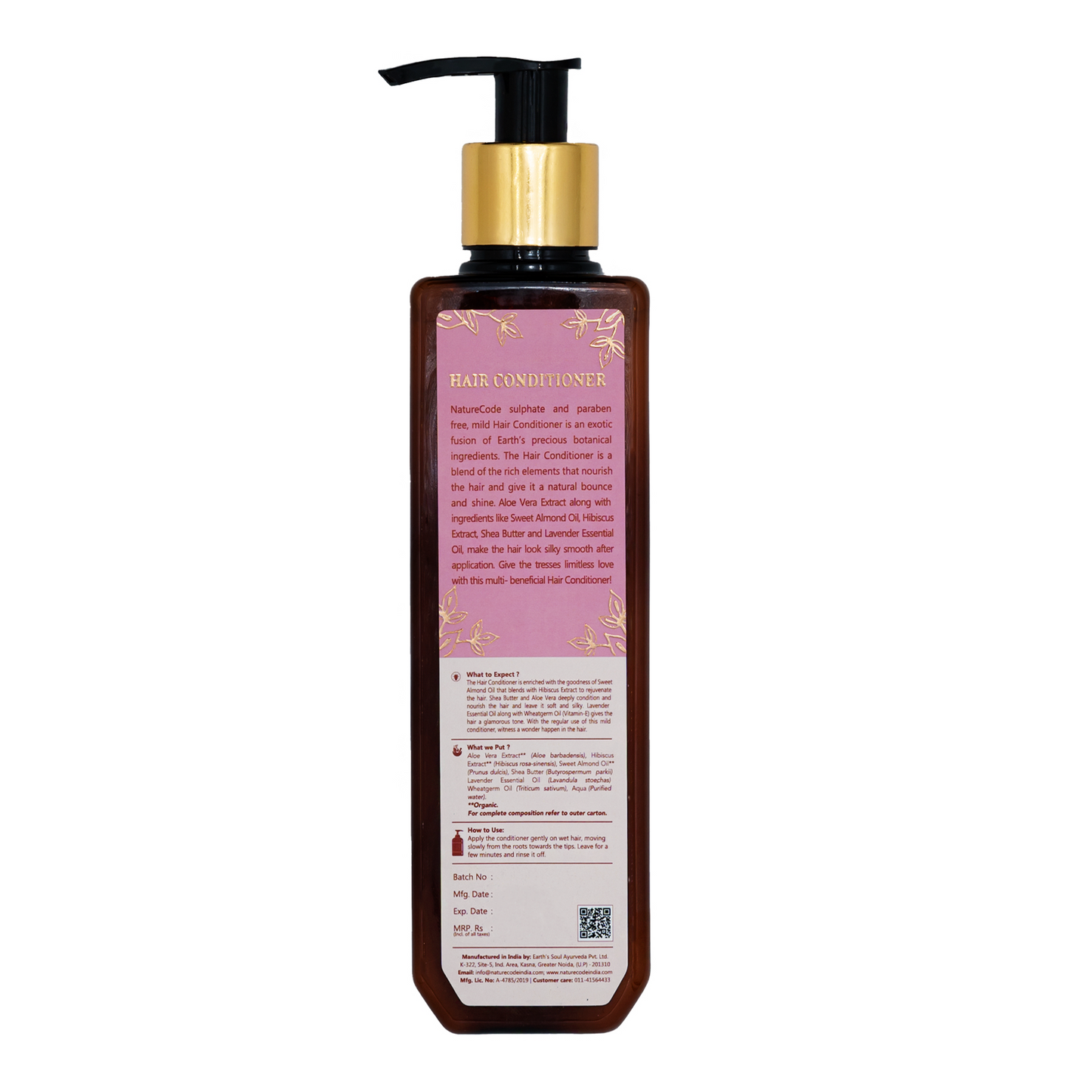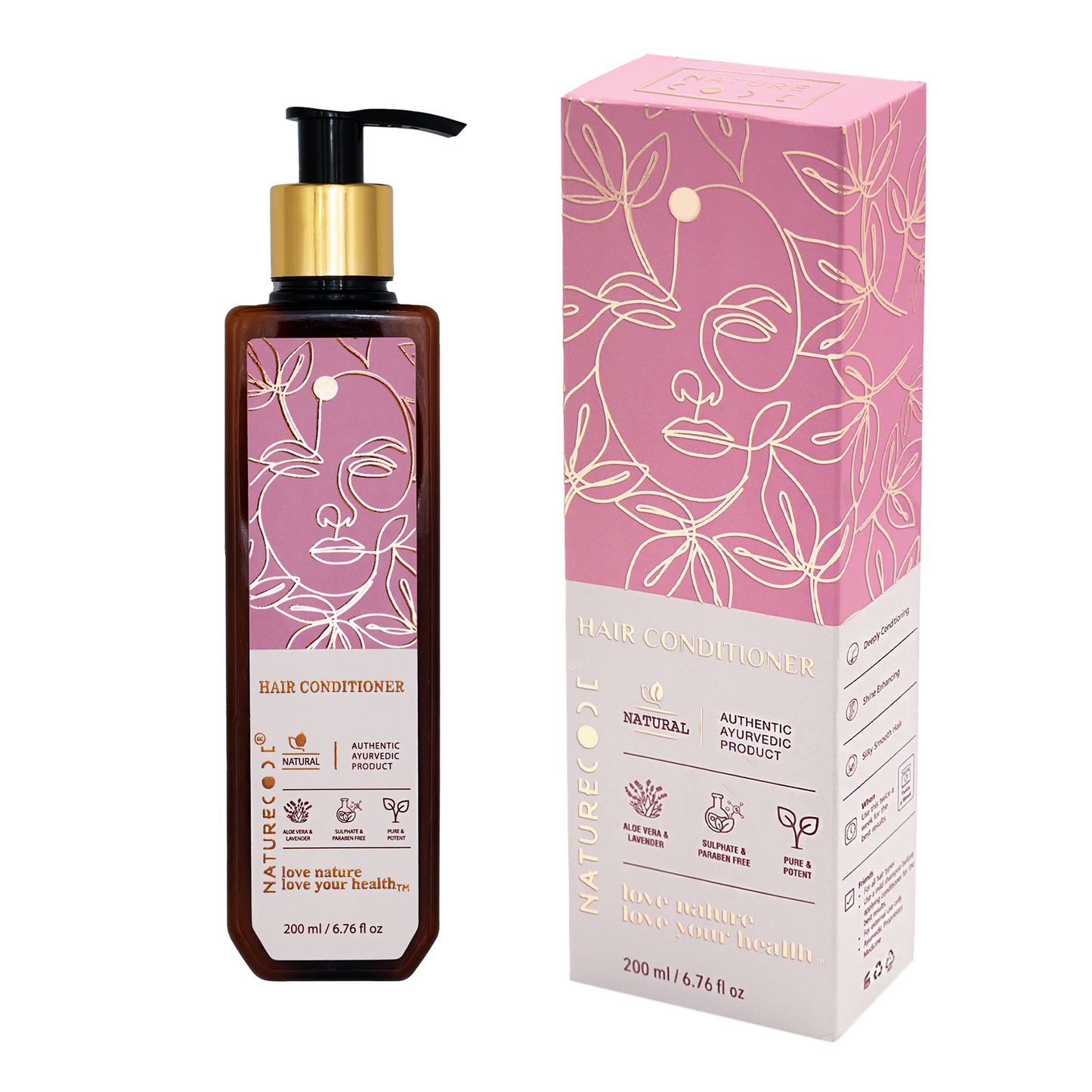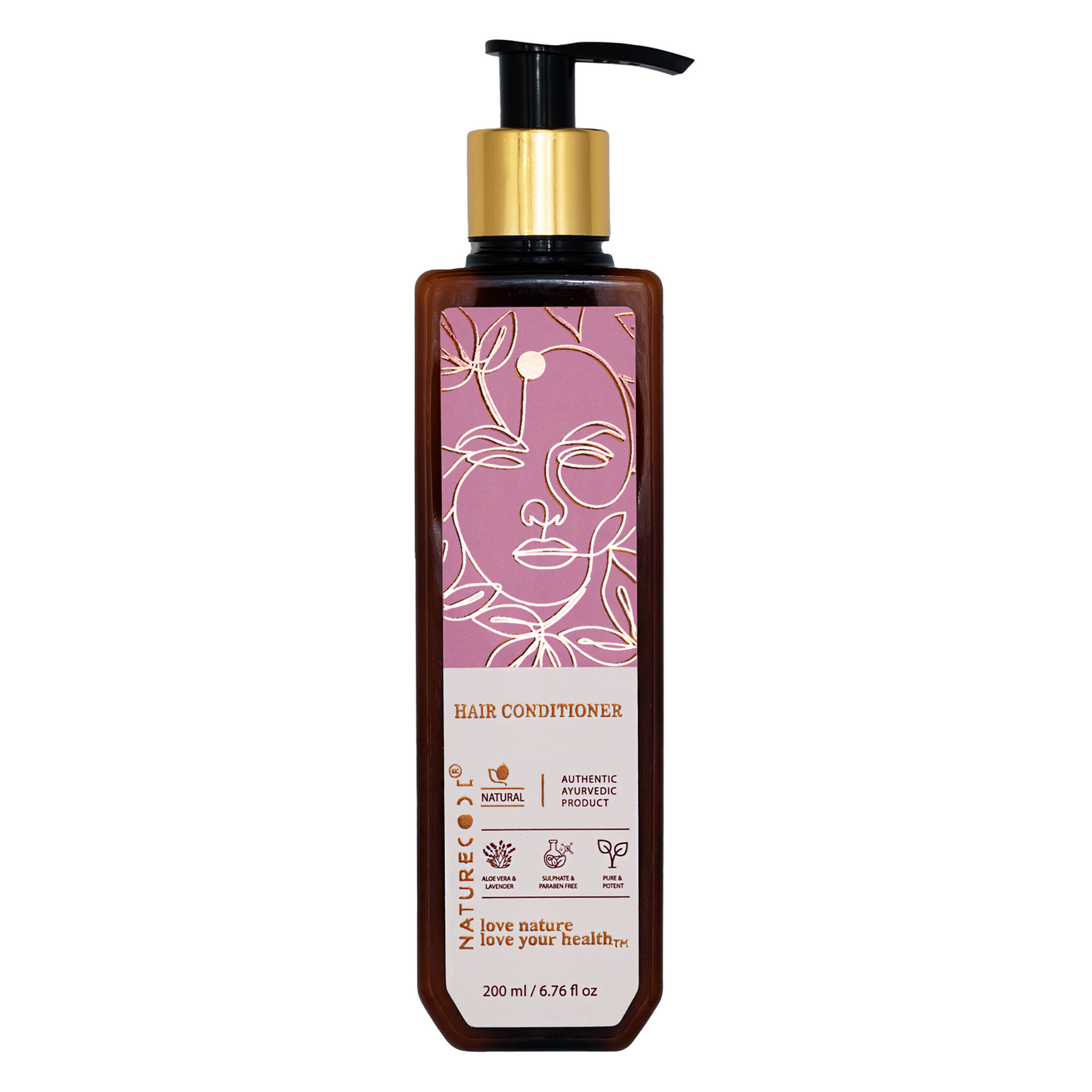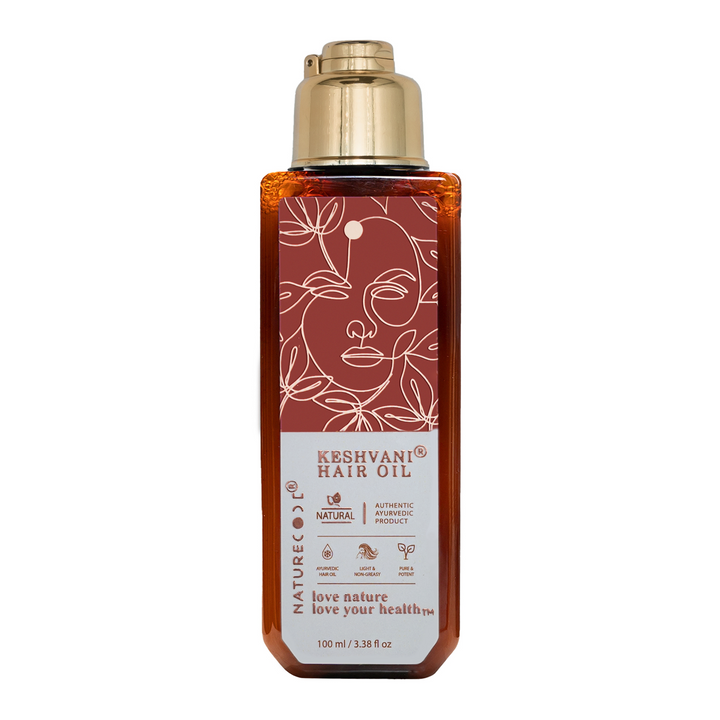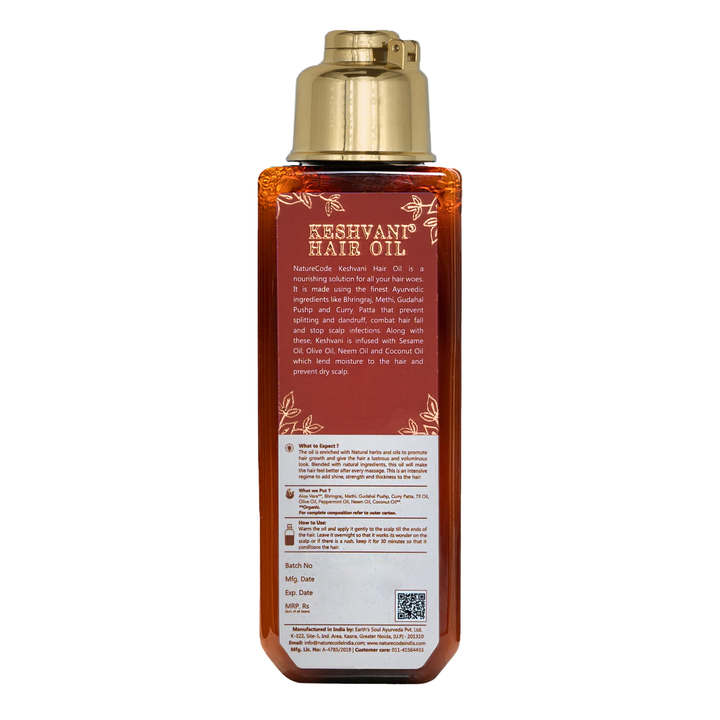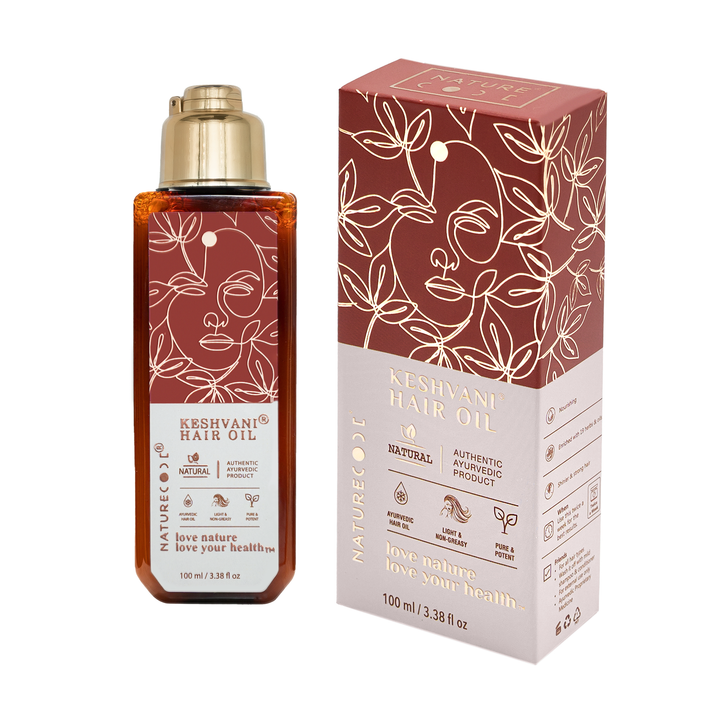 Happy Customers